We recognize that people are on their own unique spiritual journey. At Unity of Birmingham we honor that journey, and we are here to support you in knowing and expressing your Christ Nature. Please let us know how we can support you.
Baptisms/Christenings
Unity teaches that spiritual baptism/christening signifies the inflowing of the Holy Spirit within an individual. The ceremony is designed to honor the Christ Nature within the individual and bless him or her as beloved children of God. We offer private christenings in the sanctuary any time the ministers are available. For more information contact Rev. CHarles Perry, at 205-251-3713.
Hospital Calls and/or Visits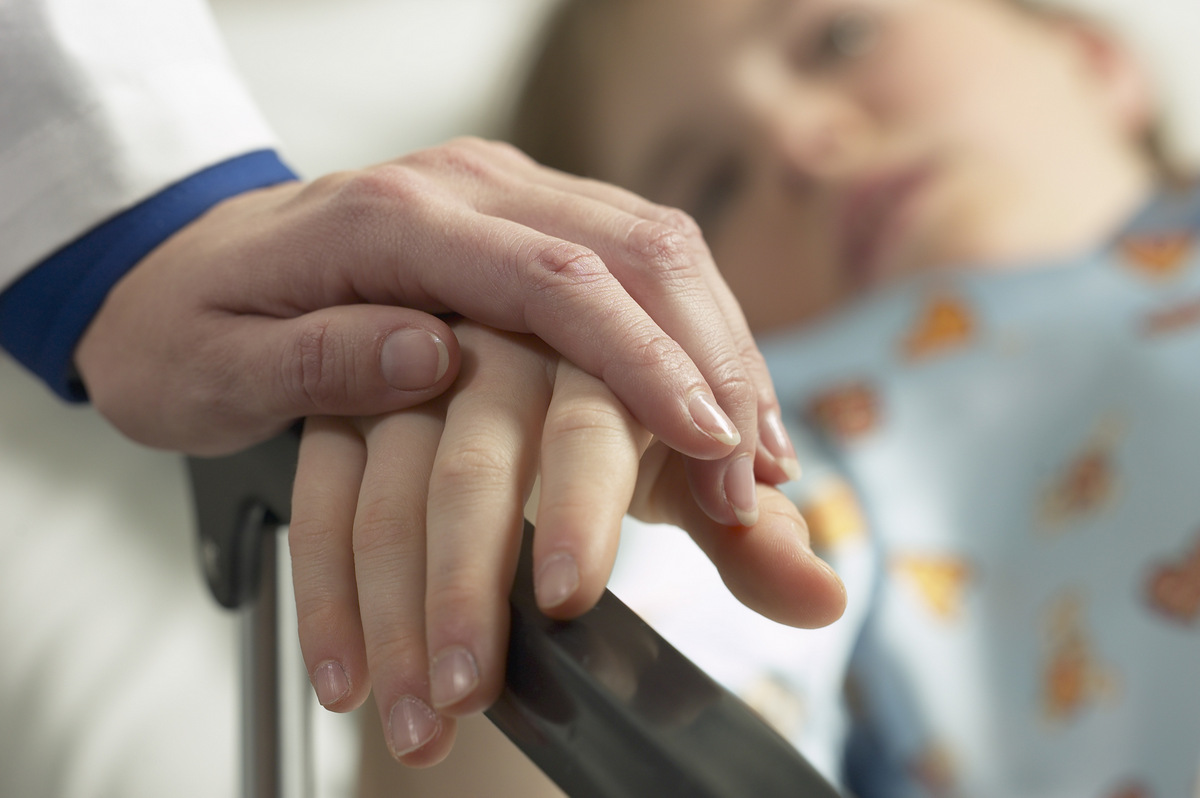 Our ministers and prayer chaplains are available to visit with you during times of hospitalization. For more information contact Rev. Charles Perry, 205-251-3713.
Memorial Services
Unity of Birmingham is here to lovingly support you during times of sorrow and loss. We emphasize the eternal life of the spirit. For more information or to arrange a memorial service for a loved one who has passed on, contact Rev. Charles Perry, at 205-251-3713.
Spiritual Counseling

Spiritual counseling is sometimes a necessary part of our spiritual development. Spiritual counseling at Unity of Birmingham is based upon a foundation of prayer and a commitment to universal principles. We are committed to creating a safe and loving environment in order to foster and nurture the personal, emotional and spiritual growth and development in those we serve. We believe that the One Power and One Presence within each individual provides the potential for the guidance, understanding and answers we seek. We honor all people and we are dedicated to assisting each person with bringing forth into expression the unlimited potential that exists within them. Spiritual counseling works like so many spiritual laws…what you put into the experience is what you get out of it.